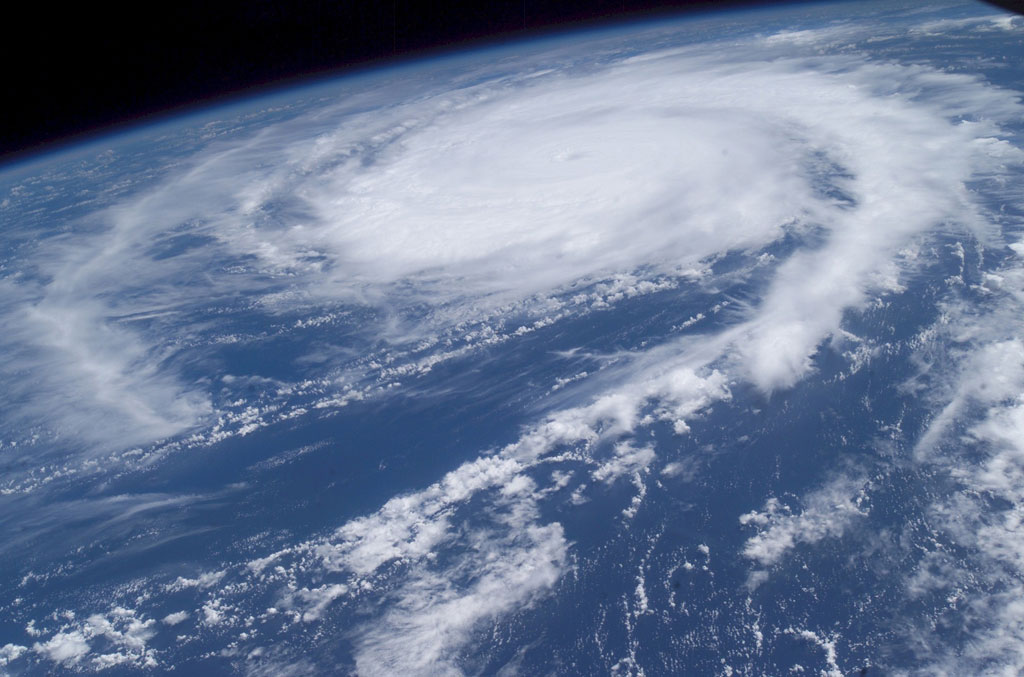 Weather Watch: El Niño
As we get closer to California's rainy season meteorologists are warning of a record-breaking El Niño.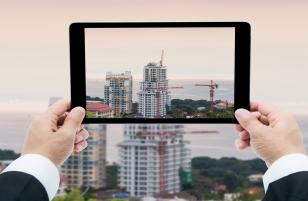 Helfrich-Associates Blog
Read our blog for helpful tips about how to solve common engineering and construction problems.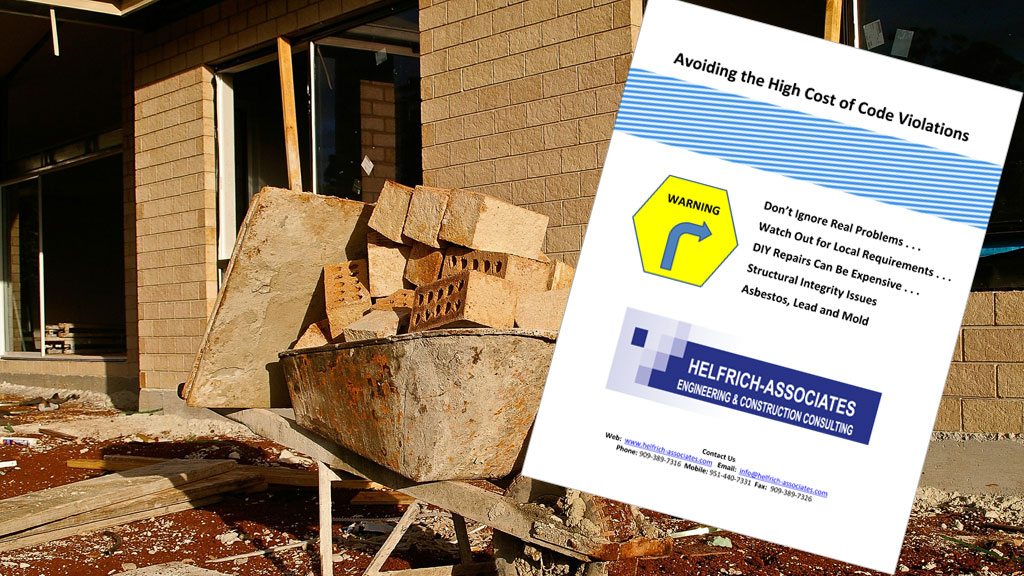 Free Guide Offer: Avoiding Code Violations
Avoid unplanned and expensive repairs. Get our free guide to get 5 tips that will help you stay code compliant.
Helfrich-Associates is ready to help you with your engineering and construction projects. Every project is unique and we can assemble a team of experts in
many different diciplines
. We also have long-term relationships with specialty sub-contractors in a
variety of fields
.