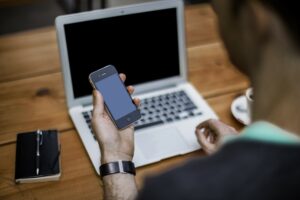 Helfrich-Associates is blessed to be in the construction field because building and construction are essential industries. Over the past two months, we have continued to respond to our client's needs, while following the social distancing restrictions of the COVID19 Quarantine and embracing some new technologies.
For the past 20 years, our consultants have worked from home offices. So, being at home with the family is nothing new to us, and we have not experienced the major adjustments that have faced some people while working at home. My wife taught our kids, at an early age, that when Daddy is working, we cannot disturb him. Do not interrupt client meetings, etc. So, this aspect of Quarantine has been business as usual for us.
Lessons Learned
We live in Redlands, California, and automobile traffic has always been the way of life. Visits to San Diego or Los Angeles are normally packed with many commuters. During the Quarantine, however, it has been a completely new experience. Returning from a site visit in Santa Monica, on a Friday night, would normally take up to 4 hours. During Quarantine, it took 1.5 hours. Wow!!!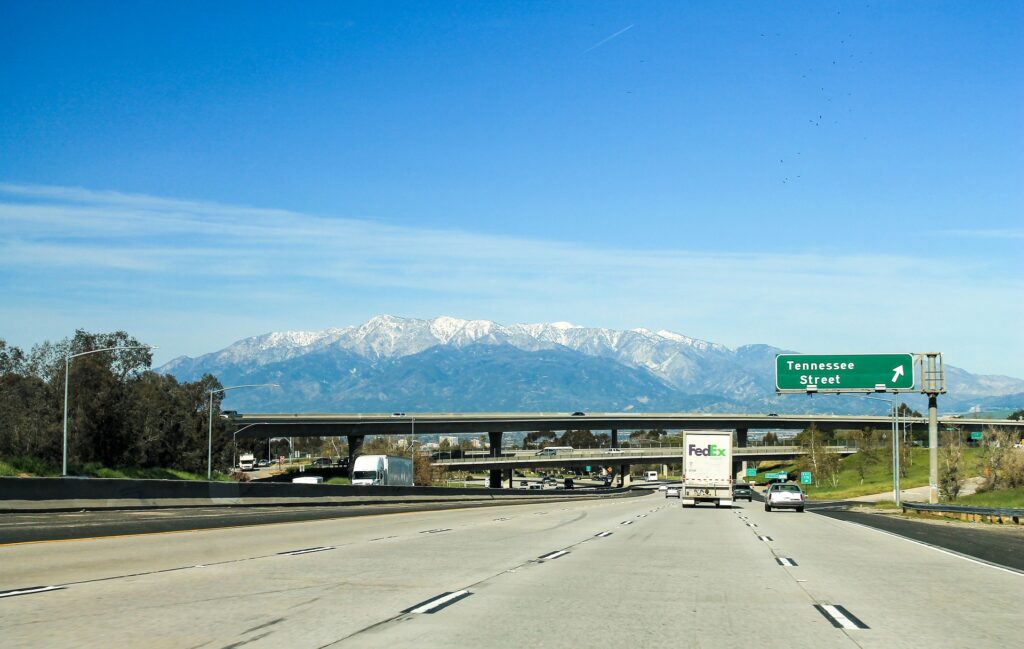 I gave my first Zoom deposition last week as an expert witness in a construction defect litigation case in Las Vegas. There were four people in attendance, all in different locations (two in Las Vegas, two in California). The deposition took one hour. Normally, I would have had to travel to and from Las Vegas, which would have easily added 8 hours to my day.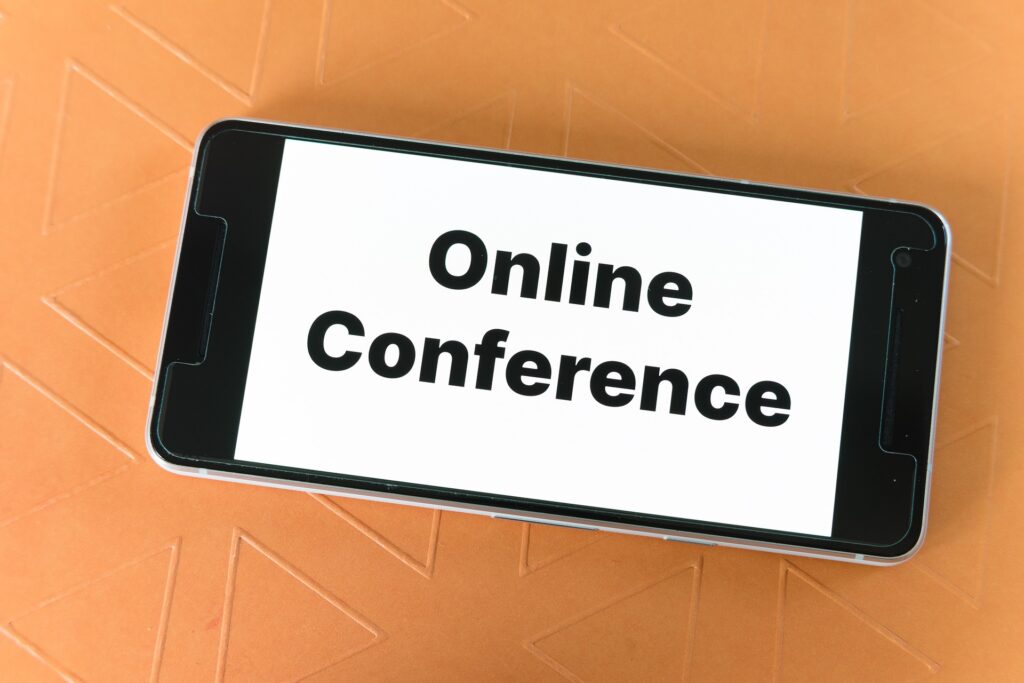 The Future Implications
Virtual meetings are highly efficient. I anticipate that future depositions and client/project team meetings will be held as virtual meetings more and more. An increasing number of building departments also have recently transitioned to paperless submittals for building permits. I also foresee a trend toward performing "virtual" site visits and site inspections without traveling to the project site.