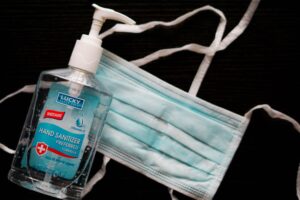 We want to reach out to our clients and let you know that Helfrich-Associates is keeping a close watch on the current COVID19 situation. We are part of the construction industry and believe we are, therefore, exempt from the stay at home recommendations that are currently in effect in California.
However, we are taking all necessary precautions to keep ourselves and our clients safe during this time. We are practicing social/physical distance in our interactions with clients and co-workers. When we meet with you we will keep a 6 foot distance which ensures no physical touch. We are carrying hand sanitizers with us for further protection.
We are available for site inspections and field work so your project will not be delayed.
Our business is set up with Consultants working out of their homes. We are all connected online so plan and report preparation will not be interrupted.
We are here to serve you during this time and want you to feel comfortable that we are taking all necessary precautions to protect everyone's health.